HOME
Thursday, February 22, 2018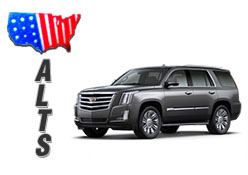 Limousine Service and Airport Towncar Transportation in Seattle and Everett WA
Limo Town Car Services in Seattle
Advance Limo USA offers first-rate limo service in Seattle, WA that guarantees to get you promptly to your destination in style and comfort. What can be more convenient than strolling along downtown Seattle in a luxury airport town car, a transportation that is not only sleek in appearance but equipped with a powerful engine for high endurance on the road.
Advance Limo USA has been proudly serving the King County metro area since 1995. Our goal is to provide excellent airport transportation services that define luxury, style and safety. Our drivers are highly professional and experienced while our cars smoke free. From the moment you reserve your limo until your point of arrival, you will be treated with utmost respect and care.
Since we are a renowned transportation service provider in Seattle, Wa that does more than just take you to the airport and fetch you afterwards, there's no reason why you should be looking elsewhere. We always see to it that we meet every client's needs. Whether you're in Seattle to tour the city, attend your best friend's grand debut, grandparents' 50 wedding anniversary party, or perhaps, meet a big time investor who's eager to be business partners with you, you'll find an impressive ride in our fleet that's been getting two thumbs up from past and present clients.
20% off
US POLICE
US ARMY
US NAVY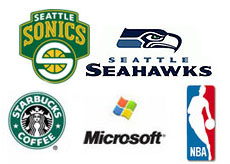 Advance Limo USA provides 24-hour transportation service that regular travelers don't have to worry whether they'll be able to book a limo in Seattle because a reliable company awaits their arrival. Good news to business travelers is that our company has designed a corporate account for your convenience while traveling the city to close business contract deals.